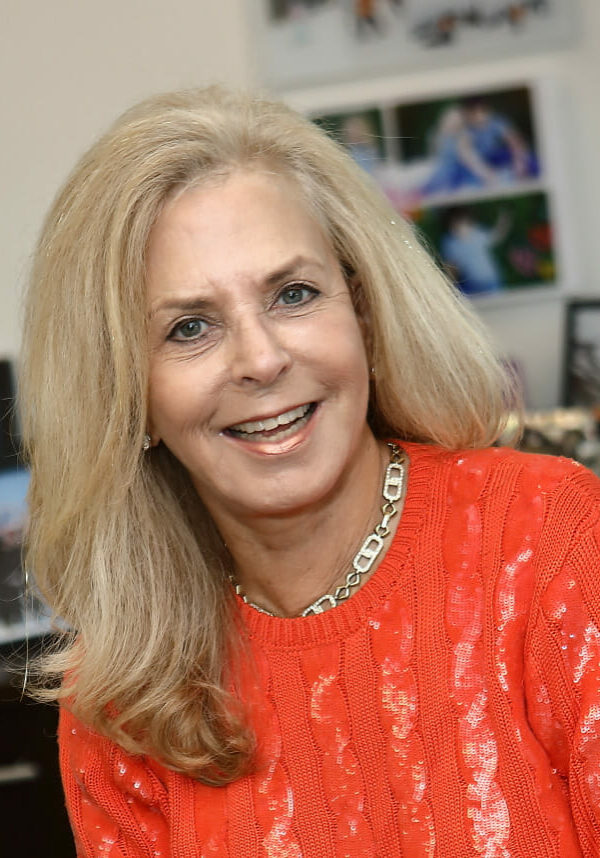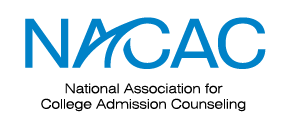 Judi Robinovitz, Senior Educational Consultant
Judi Robinovitz is a Certified Educational Planner with more than 30 years of experience in education. Specializing in educational counseling, she is the author of numerous books, articles, and software on test preparation and college planning. Robinovitz has been a featured speaker at national educational conferences and schools. To keep pace with current educational trends, Robinovitz continually travels across America to assess colleges, boarding schools, and emotional growth programs.
During her tenure at Educational Testing Service, Robinovitz served as technical liaison to the College Board, the Law School Admission Council, and the Graduate Record Examination Board. She spearheaded the College Board's SAT prep software and made major contributions to their test preparation books. Frequently taking the SAT, Robinovitz scored a perfect 800 on all three sections of the SAT.
Consulting to two private schools in Boca Raton, Yeshiva High School and Donna Klein Jewish Academy, Robinovitz created their college guidance programs and served as Director of College Guidance to the first five graduating classes of each school.
As an active member of several international organizations – Independent Educational Consultants Association, Higher Education Consultants Association, National Association for College Admission Counseling, National Association of Advisors for the Health Professions, Secondary School Admission Test Board – Robinovitz is part of a professional network of admission directors, educators, clinicians, and other educational consultants. She is also a member of the National Learning Disabilities Association and the Orton Dyslexia Society.
Robinovitz studied at Harvard University, Rutgers University, and the University of Connecticut. She holds graduate and undergraduate degrees in Mathematics and Computer Science, both with highest honors. She is a member of Phi Beta Kappa.
Barbara Leventhal, Educational Consultant
Barbara Leventhal brings to our educational consulting practice more than 30 years of experience as a teacher, administrator, and college counselor. "All parents take great pride in the special qualities of their children. My role is to define those qualities and channel them in unique ways that tell a compelling story for college admission."
Many parents know Barbara as the guru behind student projects. Her ideas inspire students to create original projects based on their interests. Fully engaged with her protegées, she then guides them through to project implementation. Some have created projects that drew thousands of dollars in donations; others have written and published Amazon best-selling books. Dream Dorm Decorators, started by one of Barbara's students − and expanded to thirty more − furnished ten dorm rooms for Best Foot Forward's foster kids. Barbara also planted the seeds for Boca Buckets, a hurricane cleanup kit, which her students gifted to families at Habitat for Humanity. Yet another of her students created bookfitclub.com to help libraries damaged after Hurricane Irma; students collected new and gently used children's books and donated them to public libraries. Another student created Long Lake Cares to unite his neighbors through a holiday gift drive for underprivileged kids. Barbara has also mentored students with bilingual projects, one of which included a Spanish/English cookbook to benefit Boca Helping Hands. Community walkathons, baseball shirts for Best Foot Forward, holiday parties at Florence Fuller Child Development Center – the list goes on an on! Barbara encourages student leadership projects to address pressing global or local issues.
She enjoys the creative process inherent in working one-on-one, helping each student set goals, select summer programs that demonstrate intellectual curiosity and passion, and create unique personal projects that leave a legacy of community involvement.
"By getting to know each student personally, I'm able to recommend the best high-school class selections and optimal test-prep schedule, to develop college lists that match needs and interests, and to help students figure out how to make their applications stand out from those of other applicants," Leventhal says.
Although Barbara Leventhal never set out to be a college admissions coach, her ultimate vocation came from a progression of life events that only look linear in the rearview mirror. Her career began as a classroom teacher in middle and high school, where she taught English, social studies, and public speaking, and coached girls' softball and cheerleading. After seven years, Barb moved from the classroom to administration, serving as director of several middle schools: Miami Country Day, Cushman, Carrollton, and Doctor's Charter High School, all in Miami. At Cushman, serving as Director of Admissions, she pioneered the first NPR on-air radio campaign to attract parents to the new middle school. To her work credits add Director of the Huntington Learning Center in Coral Gables, and both Program Director and Membership Director at the Michael Ann Russell JCC in North Miami Beach where she won the JWB award for Excellence in Communications and was awarded a generous grant for her special needs after-school program, Special Playtime.
Barb moved to Boca Raton in 2005 and opened her own office specializing in organization and study skills for middle- and high-school students. In doing so, she shared her knack for supporting classroom teachers by using a multimodal approach to reteach or explain concepts that students had not mastered. Her success resulted in requests from parents for help with their children's college essays. By 2014, she was into college consulting on a full-time basis.
As an educational consultant, reading specialist, teacher, administrator, parent, and grandparent, Barbara Leventhal knows what it's like to experience the stress and frustration at every step in the education process. Her empathy for her students makes things easier for both them and their parents.
Barbara earned her BS in Education from the University of Virginia and her MS in Reading from Barry University. She serves the community as a Block Captain for the American Heart Association, and as a member of the Board of Trustees at Temple Beth El of Boca where she is VP of Education. She is a professional member of the Independent Educational Consultants Association (IECA) and the Small Boarding Schools Association (SBSA).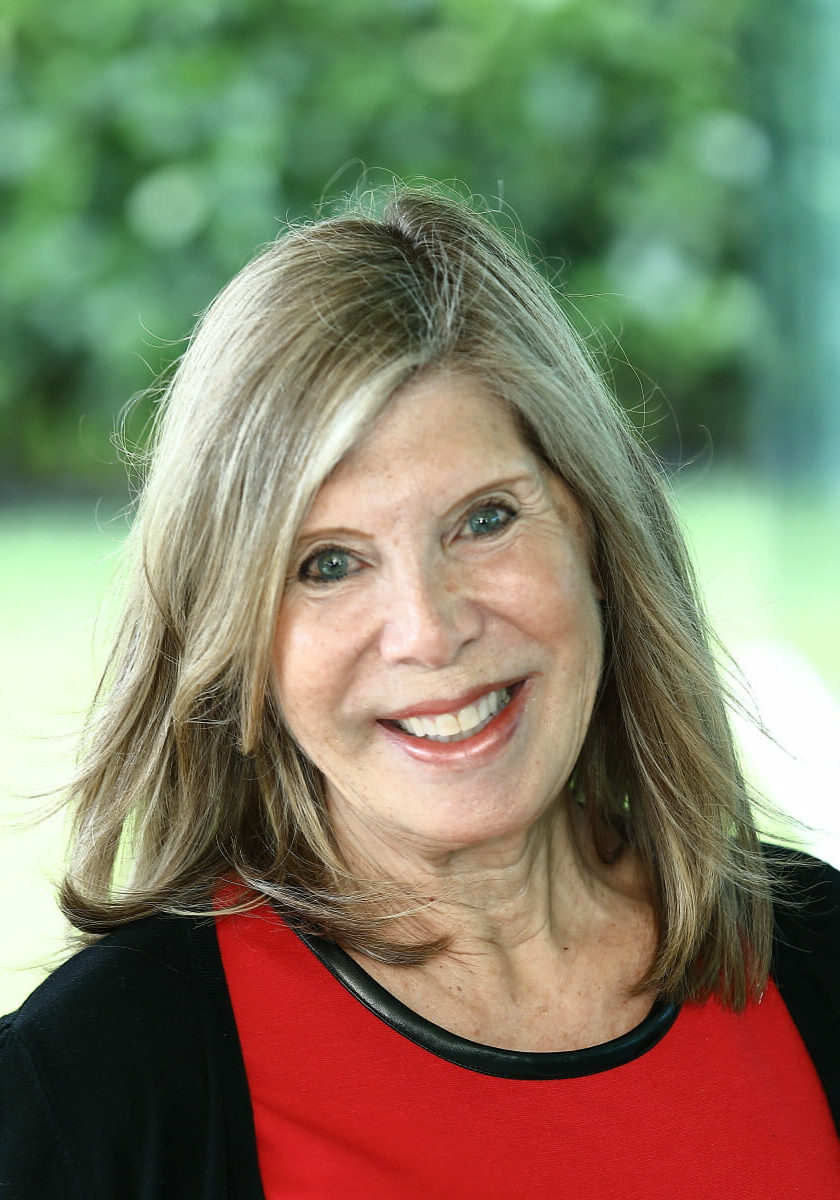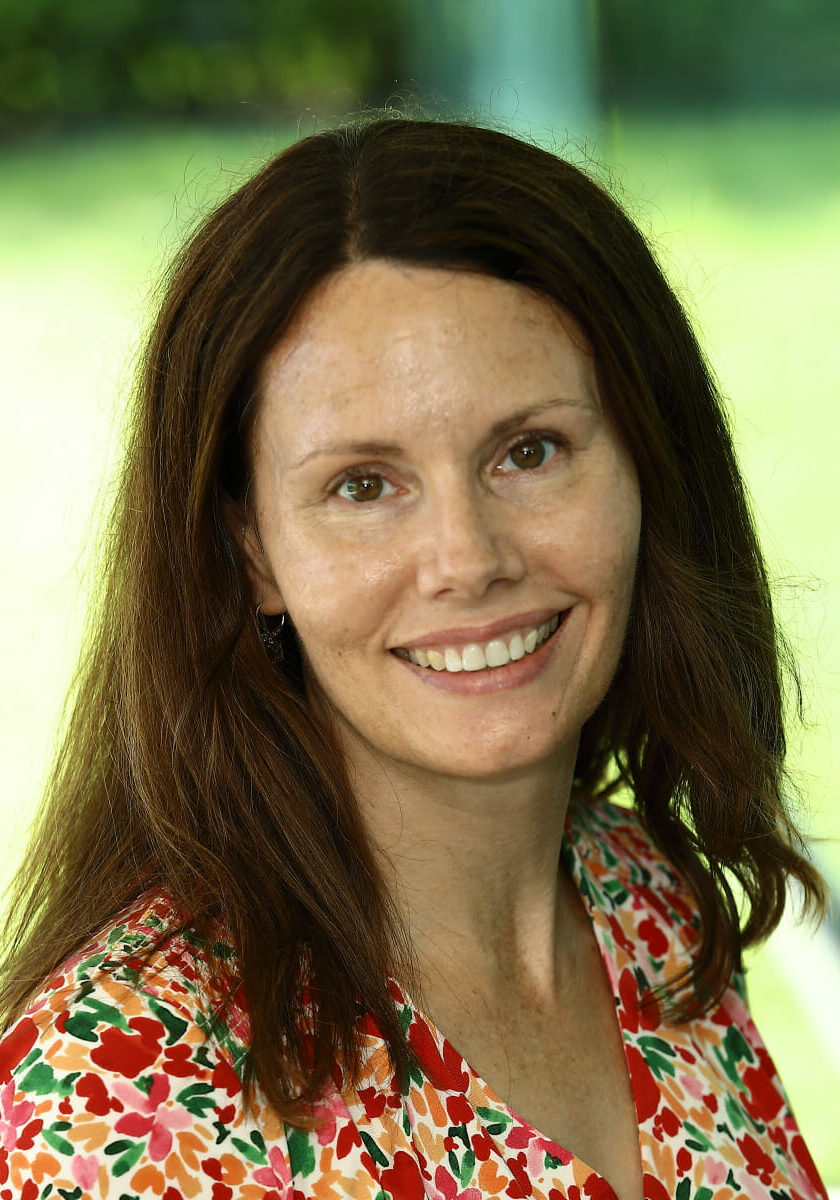 Kathy Hart, Educational consultant
Since 2013, Kathy Hart has been an invaluable asset to our educational team at Score At The Top Learning Center and School in Palm Beach Gardens, first serving as an expert teacher and tutor specializing in high school English and test preparation for the ACT and SAT. In her vital role as educational consultant, Kathy guides students through the various aspects of the college planning and application process, from consulting on high school course selection and extracurricular activities to preparing students for effective college visits and interviews. That inspirational guidance takes her students through the more subjective elements of the application process, too: developing creative essay ideas, drafting essays, and improving student writing. The end product of the collaboration: applications and essays that make her students stand out! She also regularly attends conferences and visits colleges to stay abreast of the most recent admissions trends.
Originally from New England, Kathy loves all things Boston. She graduated with honors from Holy Cross College in Worcester, MA, with a BA in Spanish and an interdisciplinary concentration in Middle Eastern Studies, enriching her education at the University of the Balearic Islands in Spain. After a stint teaching Spanish at Canterbury School in Connecticut, Kathy spent the following decade moving around the country in support of her husband's Air Force career, all while raising their two daughters.
Happily settled in Jupiter, FL, she completed her Master's in Creative Writing at Antioch University Midwest. At Score At The Top, she loves the small classroom environment where she effectively supports her students' unique educational needs. Her interests include writing, travel, fitness, and cooking.
Ellen Valladares, Educational Consultant
Ellen Valladares is an award-winning author who has always had a love for writing, storytelling, and words. A native Floridian, she grew up in St. Petersburg and graduated with a bachelor's degree in Journalism from the University of Florida. She has been writing professionally for over 30 years and has worked as an editor, public relations professional, freelance writer, and college essay coach. Her books include Crossing the Line, a young adult novel published by Wido Publishing, and Jonathan's Journey to Mount Miapu, a middle grade novel. She also recently co-wrote and published a children's book, entitled Filbert the Lonely Flamingo, with her brother, Steve Wolfson.
Valladares first discovered a passion for helping students with their essays when her oldest son was applying to college in 2014. That's also when she first met Judi Robinovitz, who was invaluable in helping the family navigate what seemed like an overwhelming process at the time. As a writer, Valladares naturally enjoyed helping her son with the essays and soon found herself assisting his friends as well. Over the years, she worked with more and more students, and then joined Score at the Top as an Essay Expert in 2019. Her students have been admitted to top-rated schools such as Duke, Cornell, Vanderbilt, Brown, University of Michigan, Georgia Tech, and many more.
For Valladares, the best part of the job is getting to know the students and helping them tell their unique stories. She also enjoys helping them with every facet of the application process and making sure they are presenting the best, holistic picture of themselves.
Valladares lives in Weston with her husband, Manny. They have two sons – Gabriel, who graduated from Duke University in 2019, and Michael who graduated from Boston University in 2021.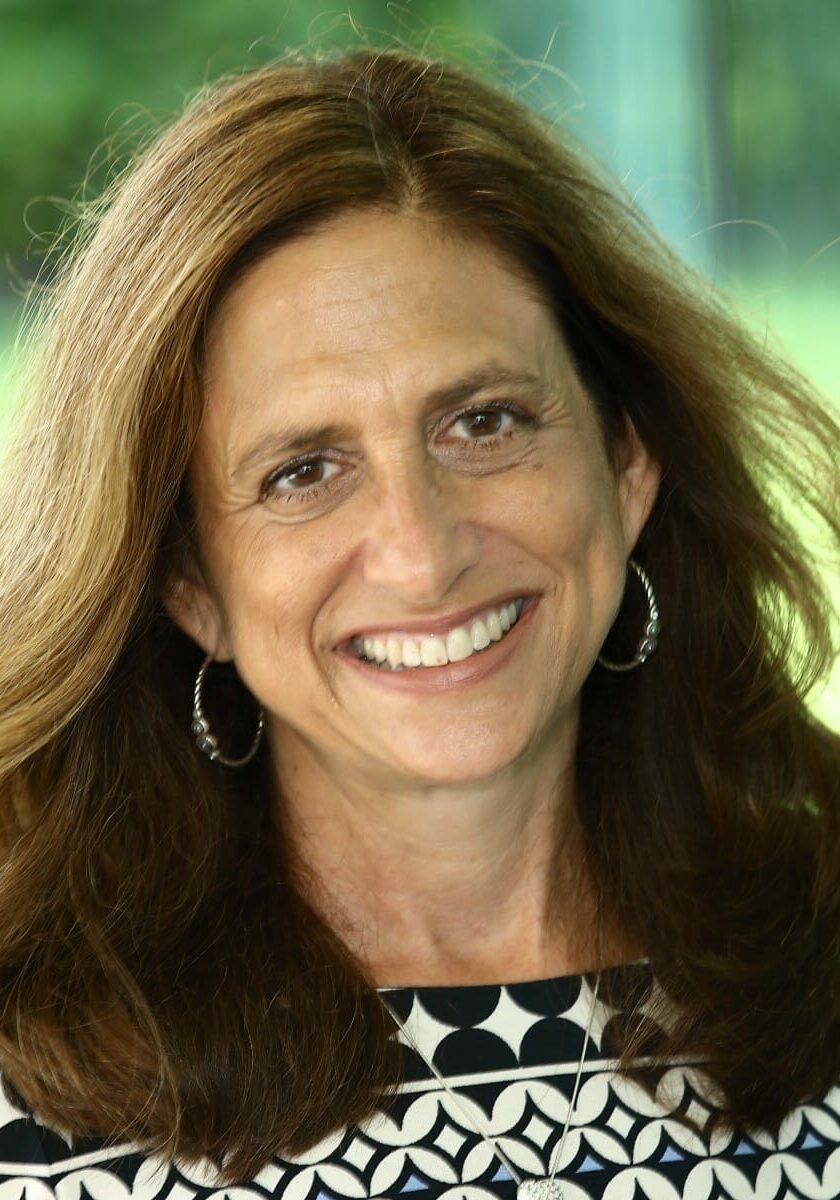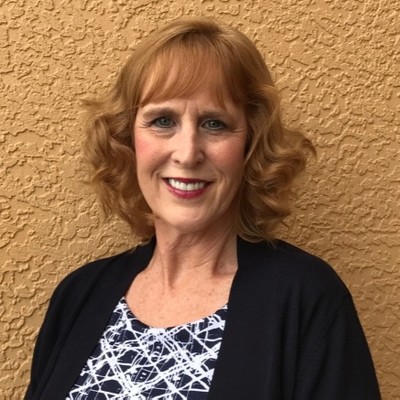 Ann LaFemina, Educational consultant
Ann is a lifelong educator who began her career assisting college-bound students and their families in several Long Island, New York school districts. Ann supported her student's goals and aspirations as a teacher. As adjunct professor, Ann worked with undergraduate junior and senior education majors preparing for professional accreditation. Thus, Ann's earlier career was continually geared toward college-level and college-bound students. Her first direct encounter with college admissions came through experiences with her four children: "At the time, I didn't feel confident that my children were getting the support warranted for their future." So, she acquired the necessary education to work in college admissions counseling.
After moving to southwestern Florida in 2008, Ann established a private consulting practice to work with students in all aspects of college admissions, especially with those pursuing visual and performing arts. In the Sarasota and Manatee County high schools, Ann worked with many creative and talented students, successfully growing her consulting practice to include a broad range of prospective majors, focusing on her students' wide range of needs. Ann has successfully advised hundreds of students to present their unique selves to college admissions. "I'm passionate about what I do. The requirements for access to universities are dynamic, so I stay current on the rapidly changing world of college admissions and how to best guide my students in each application cycle."
Ann is active in professional organizations. She has volunteered as a mentor working with new counselors in the Southern Association of College Admissions Counselors and has been a volunteer reader for the Gates Foundation Scholarship Award. In 2022, Ann was a featured guest speaker on the College Scoops podcast series, "From the Desk of a High School Counselor."
In 2017, Ann was asked to create and implement a college and career readiness program at a private college prep high school in Sarasota. As head of Cardinal Mooney High School's college counseling program, Ann provided a comprehensive, individualized approach to students so they could explore new, exciting educational opportunities: identifying colleges and universities that match their academic goals and interests, developing relationships with students and families, and providing advice and encouragement through every phase of the process were the bases of her tenure. Ann was later named Department Chair and Dean of Academic Services, overseeing all aspects of a student's high school academic experience, from advising to post- secondary outcomes. At Cardinal Mooney, Ann was named the 2022 recipient of The Outstanding Service Award for her dedication to students and families.
As a college admissions coach, Ann provides strategic, innovative, and comprehensive counseling advice to her students and families throughout their college research and application process. She is delighted to be a part of the JRA team, working with our client families on one of the more crucial decisions in life.
Barry Mallis, Essay Expert
Barry Mallis served on the executive staff at Score At The Top for over eleven years until his semi-retirement in 2016. A graduate of Oberlin and recipient of a Master's degree from Middlebury, he brought to us years of independent school teaching experience in English, modern languages (Spanish, French and Russian), and theatre. The recipient of a N.A.I.S. Braitmayer Foundation Fellowship, he studied mime and movement with Jacques Lecoq in Paris, and then used that experience to prepare a curriculum for teaching Mime at the secondary school level.
In addition to his work with students, Barry facilitated strategic business planning workshops with top management teams of Fortune 500 companies in the United States, Mexico, and Germany. His eclectic experience includes membership on the ski patrol of the 1980 Winter Olympics in Lake Placid; service as interpreter for a group of U.S. Rotarians visiting northwest Russian in 1998; high-school varsity soccer coaching (he held a US Soccer Federation "C" coaching license); and certification as a referee instructor and assessor for USSF. His poetry has been published in the Northern New England Review, and his work on strategic management theory appeared in Center For Quality of Management Journal. Barry completed three marathon road races.
Beginning his teaching career in 1968 in New England, Barry eventually joined Score At The Top in 2004, providing in-service programs about SAT testing to teachers in Palm Beach and Broward County public and private schools. In addition, he offered "college night" workshops to parents and students in the region's public and private institutions. For ten years he was an SAT essay scorer for the College Board, training Score At The Top test-prep tutors to successfully prepare students for the essay and writing/English sections of the SAT and ACT. During the last half of 2015, he worked closely with Judi and others to develop Score's completely revamped SAT strategy workbook, for which he developed the strategies and wrote the chapters about the redesigned SAT's reading, writing and language, and essay sections. Travelling farther afield, Barry has led SAT workshops at boarding schools in the Eastern United States and in private schools in South Florida. He has lent an important hand to students preparing their applications and essays for boarding school, college, graduate, law, medical/dental, and business school admission, support he continues to provide (whence the semi-retired status!).
His work with children and adults throughout his career has been marked by dynamism, enthusiasm, and a breadth of knowledge and experience drawn from Singapore to the Amazon basin to Israel.
Barry and his wife Melanie live in the Red Rock Country of Sedona, Arizona, with their pug, Daphne. Their next pug, Yavapai (Pai for short) is probably not far behind.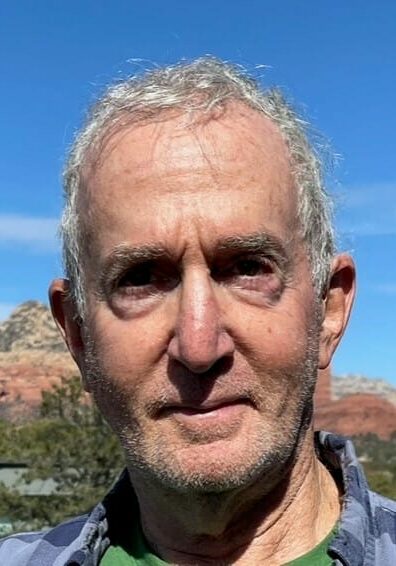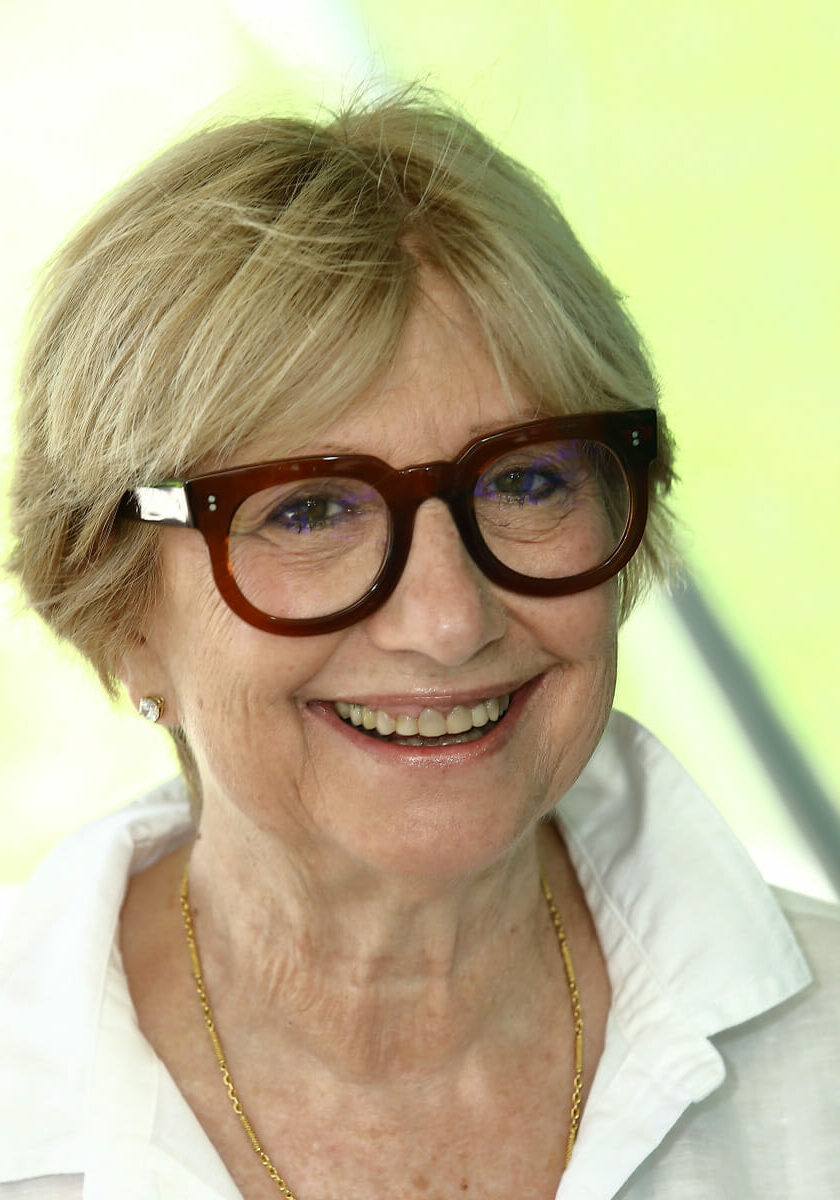 Leslie Isaacs, CLient Coordinator
As our Client Coordinator and personal assistant to Judi Robinovitz, Leslie brings a wealth of experience and knowledge to her position at WPCC. Raised in New York City, she attended Boston University and earned her BS in Communications with a specialty in Public Relations. Leslie worked in the entertainment industry as a publicist for the music business prior to becoming an executive in her family's business, Beverly Storage Co/ArtPack International, specialists in international logistics. Her company's clientele included four U.S. Presidents, six Governors and countless celebrities. In 1997, Leslie relocated with her husband & daughter to Boca Raton, where she worked as assistant librarian for the American Heritage School of Boca/Delray.
As a former client who successfully used the college-planning, SAT-prep, and academic-support services available at Score At The Top Learning Center for her daughter, Leslie brings a unique perspective to her position. This, combined with her knowledge of the educational landscape and her ability to engage clients, has made her a great asset. Often Leslie is the first contact clients have with WPCC, and they have found her to be a warm, welcoming and professional presence, helping them to understand the benefits of relying on Score At The Top for all of their children's academic needs.
Joann Polley, Essay Expert
Joann Polley who holds a Masters in Philology, University of Wisconsin, Madison and Master of Liberal Studies, Rollins College, Winter Park, Florida. She instructed academic writing at Beloit College, Beloit, Wisconsin and serves as a Rater/Scoring Leader at Educational Testing Service, and Rater/Scoring Leader for the SAT in reading.
There's no better time to introduce college-level writing than in the college application essay. In this session, students learn the characteristics of academic writing, the structure of academic writing, and identify rhetorical strategies in academic writing. Ms. Polley works with each student to elevate their writing, evoke clarity, and extract the student's clear voice.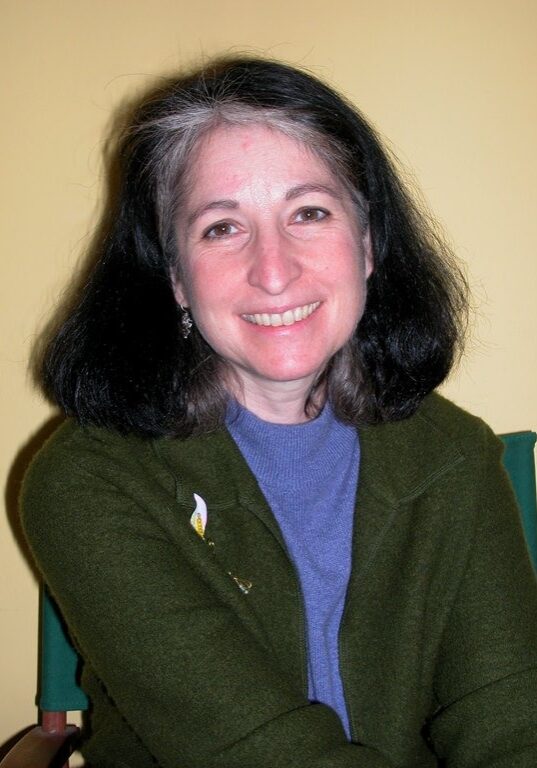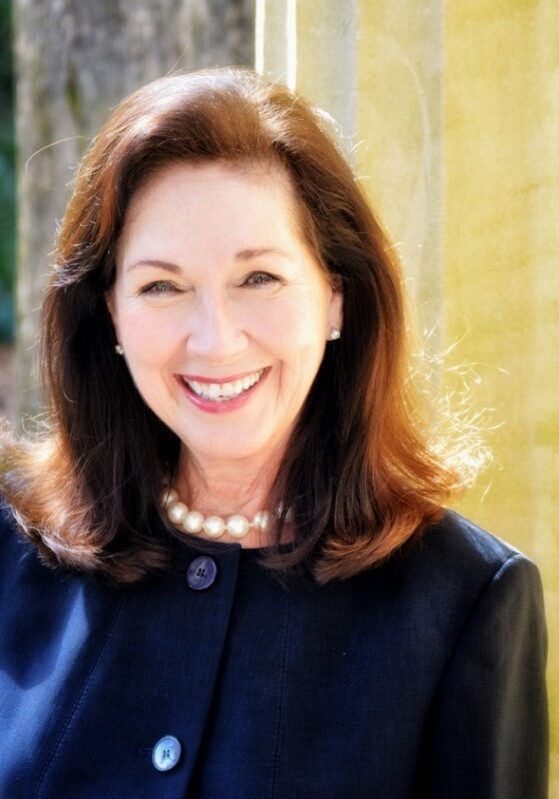 Marinanne Nordhorn, B.A., M.A.
Educational Consultant Emeritus
Our team is eternally grateful to our founding college counselors, Rose-Marie Hippler and Marinanne Nordhorn. Together they provided outstanding college guidance services to families throughout the greater Orlando area and beyond, firmly establishing WPCC as a trusted resource for families.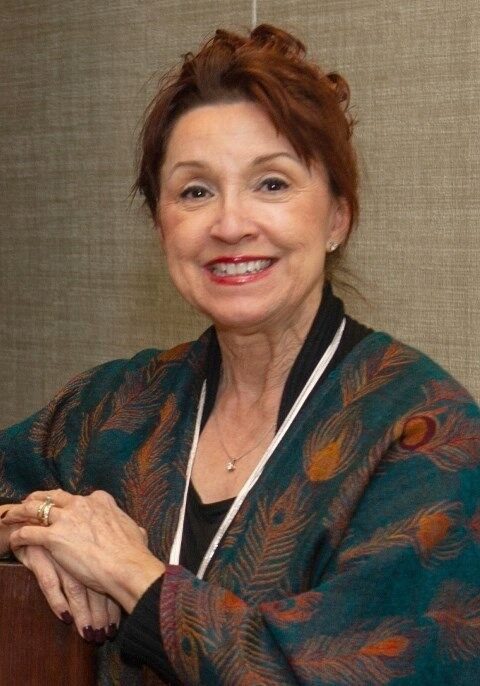 Rose-Marie Hippler, B.S., M.S.W.
Educational Consultant Emeritus